Background:
Miss Bilyeu teaches in the Red Lion Area Junior High School. She is on team 7B teaching writing. This is her first year joining our district.
Miss Bilyeu is a native of York County and graduated from York Catholic High School. She then went on to attend Penn State University where she received her Bachelor of Science degree in Early Childhood & Adolescent Education, Middle Level 4th-8th Grades. Miss Bilyeu specifically holds certification in English Language Arts and Mathematics.
Interests:
Outside of school, Miss Bilyeu enjoys spending time with family. They enjoy traveling and vacationing in the summer. This past summer, Miss Bilyeu vacationed in Destin, Florida, the Outer Banks, and Portsmouth, New Hampshire.

As a Penn State student, Miss Bilyeu was involved with Penn State's Dance Marathon, better known in short as "THON". During her senior year, she represented her sorority as a dancer in THON 2016 and was able to go 46 hours without sleeping or sitting! She hopes to continue her involvement with the philanthropy by joining the efforts of Red Lion's mini-THON.
Miss Bilyeu will be running in her first half marathon this Octob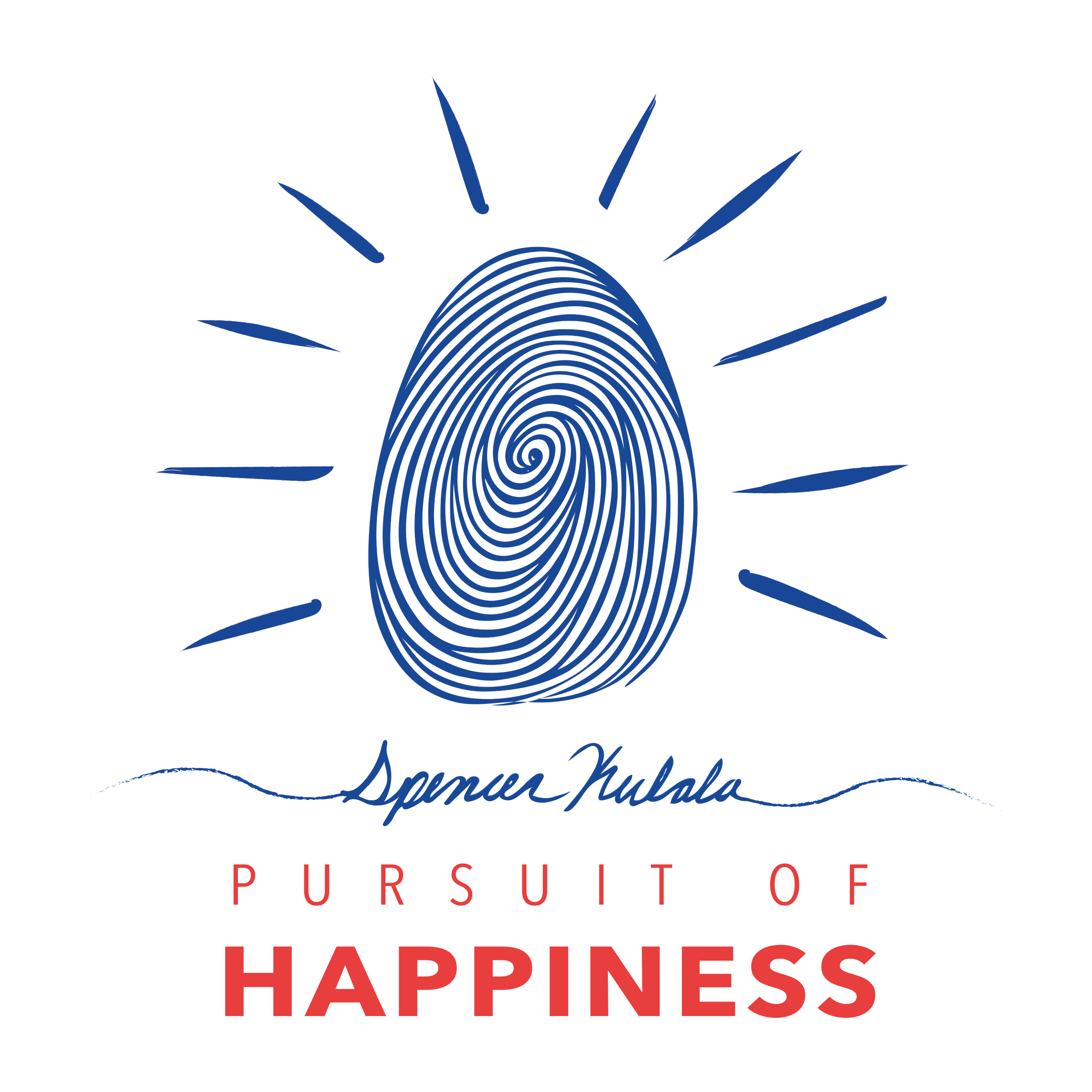 er. She will be running in the Hershey Half representing team "Pursuit of Happiness" in memory of her friend, Spencer Kubala, who lost his battle to drug addiction. The team's hope is to spread awareness about addiction and to advocate for making healthy choices.
Education: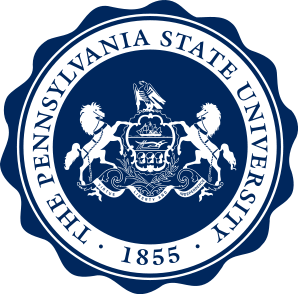 Bachelor of Science - Early Childhood & Adolescent Education, 2016