School Based Counseling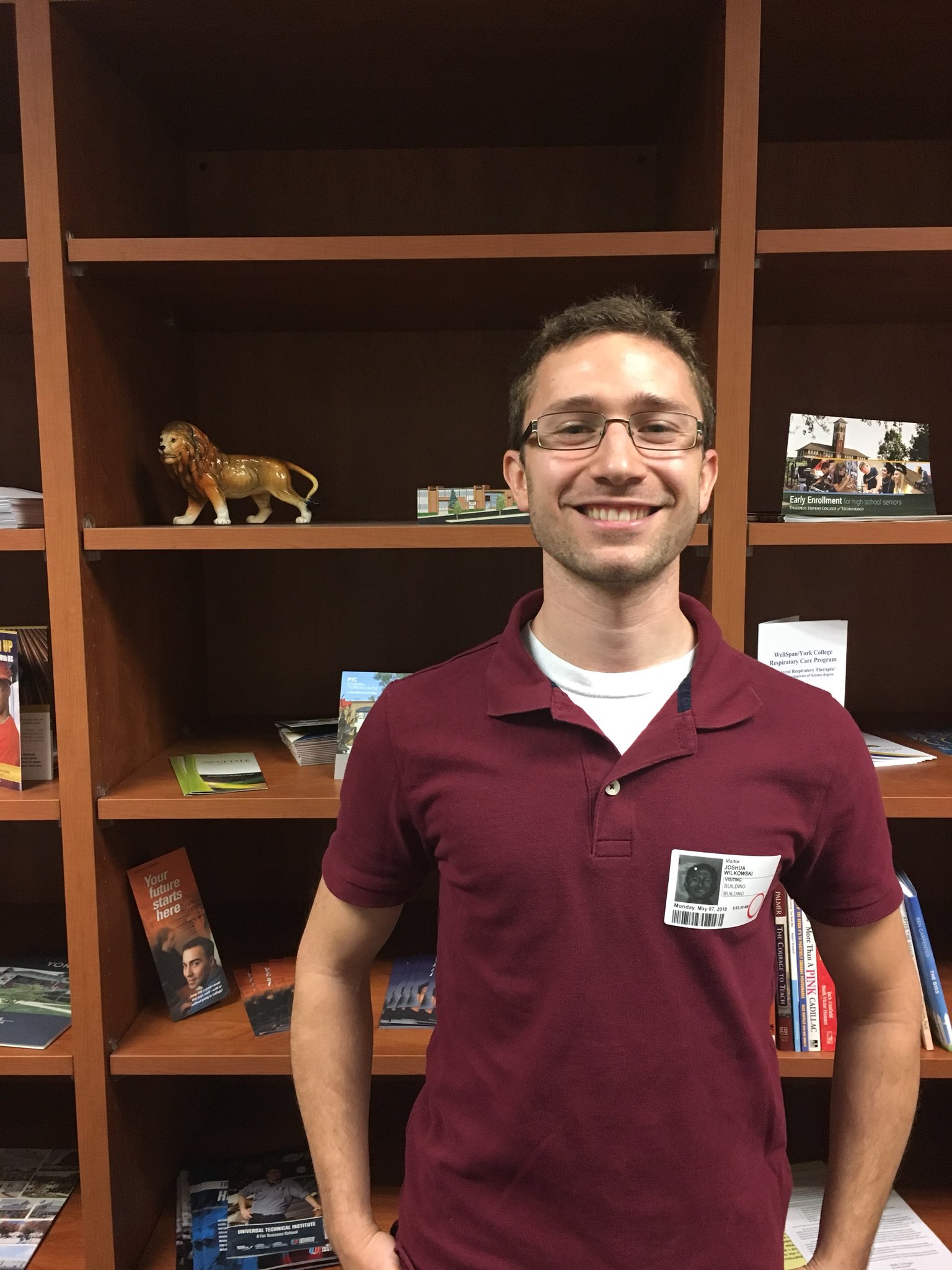 Meet Josh Wilkowski!
We are pleased to partner with T.W. Ponessa this school year, to provide mental health services to our students. T.W. Ponessa is referred through the school counseling office and is funded through a family's private insurance. Students have the opportunity to meet with a licensed therapist at school, during school hours. Please feel free to contact your student's school counselor for more information.